AGM Foods Fermentation Specialists
Private Label Bio-Fermented Probiotic Powders and Liquids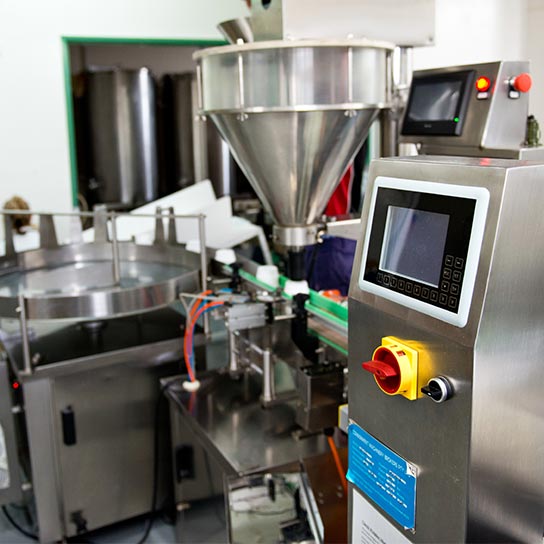 Why choose AGM Foods Fermentation Specialists?
At AGM Foods we specialise in developing and producing private label organically certified bio-fermented probiotic powders and liquids, using our unique world leading FloraFerm™ fermentation process. A process that increases the bioavailability of the finished product and insures naturally produced live active beneficial bacteria. Providing you with a product with the edge that is needed to stand out in the marketplace.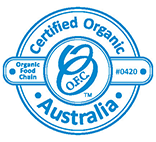 Guiding you from new product idea all the way to a finished packaged product
 Since we have been in the business for such a long time, we can provide an extensive service to start-up companies, as well as established brands. Providing everything from:

Quality first philosophy, Ingredients and final product

Product development and ingredient selection

Organic certified production facility

Extensive knowledge of superfood and herbal ingredients and trends

Bulk and packaged final product

Label design consultation


Low minimum ordering quantities at 180L for liquids and 75Kg for powder products, upwards to multiple international shipping containers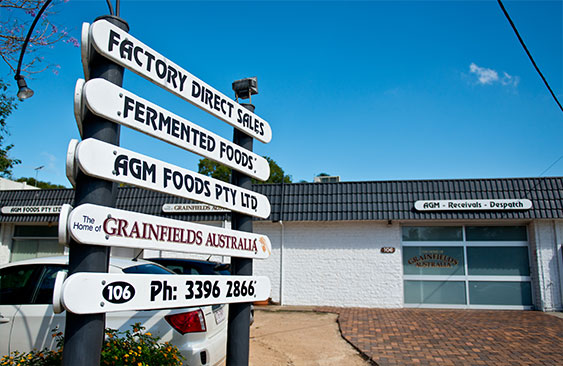 When you work with AGM Foods, you can have the confidence that your product is being produced by time honoured and proven methods, industry pioneers who know the market and people that are passionate about providing a quality product. We look forward to working with you and helping you grow your business.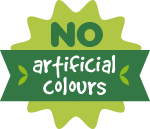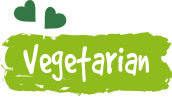 Why Use Fermentation?
Fermentation produces probiotics which can help restore the balance of friendly bacteria in the gut after the use of antibiotics and help alleviate some digestive problems.
Due to their high probiotic content, fermented foods can help to boost the immune system.
Fermentation of foods helps break down and destroy antinutrients that interfere with nutrient absorption – such as phytates and lectins which are found in seeds, nuts, grains and legumes.
Some studies have linked the probiotic strains in fermented foods to a reduction in symptoms of anxiety and depression.
Probiotic bacteria produced during fermentation can help suppress the growth and metabolism of other toxic bacteria.
Fermented foods contribute to efficient digestion by breaking down foods to make digestion and assimilation easier and by providing enzymes to aid digestion.
Fermentation of foods in the pre-digestion of proteins and synthesis of vitamins.
Enquire NOW!  Call us at 617 3396 2866